About Micros
MICROS is one of the world's premier point-of-sale (POS) products developed by MICROS Systems, this system provides the best technology solutions in the hospitality industry.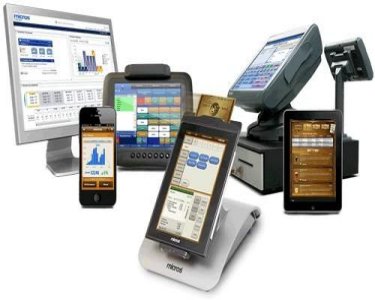 For Department Stores & Shops
MICROS can help to monitor the major cashier, stock-taking and other affairs in the stores and shops.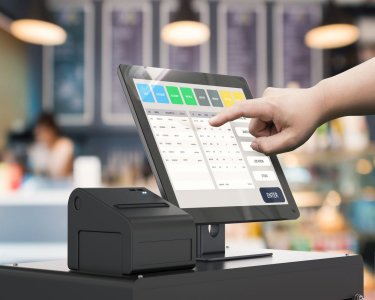 For Restaurants, Warehouses & Offices
As the major brand-name in Point of Sale Systems, MICROS undertakes all the billing, ordering, staff attendance.

SME Team renders total SUPPORT!